ORDER TAKING
Receiving and transmitting orders for the purchase and sale of shares and bonds on the Athens Stock Exchange as well as on all International Stock Exchanges. On line access through your desktop and your mobile phone.
MARGIN ACCOUNTS
Leverage your buying power by opening margin accounts. Either a short term (T+2) account usually for Athens Stock Exchange or a weighted margin account for international markets with the power of Interactive Brokers, it's up to you to choose.
CONSULTING
From new startup to final sale, our outsourced and in-house service can help ensure that your business is on the path to success. Business plan and operations management services.
INTERNATIONAL BONDS
Bonds are units of corporate debt issued by companies and securitized as tradeable assets. Governments and corporations commonly use bonds in order to borrow money. Take advantage of an interest rate (coupon) paid to debtholders.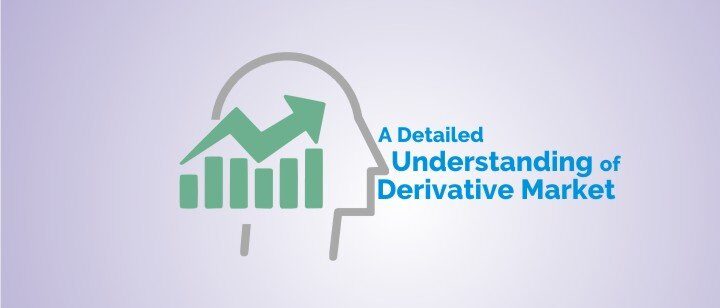 FUTURES & OPTIONS
Derivatives are futures contracts continuously traded on a regulated market, the use of which enables investors to reflect future expectations about the value of an underlying asset or index. The service offered in Greek and international derivatives market, include reception and execution of client instructions.
ETFs
An exchange traded fund (ETF) is a basket of securities that trade on an exchange, just like a stock. ETFs can contain all types of investments including stocks, commodities, or bonds. Take advantage of low expense ratios and fewer broker commissions.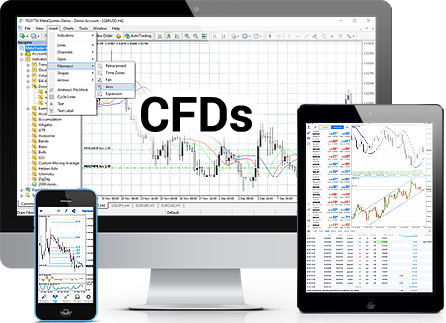 CFDs
A contract for difference (CFD) allows traders to speculate on the future market movements of an underlying asset, without actually owning or taking physical delivery of the underlying asset. CFDs are available for a range of underlying assets, such as shares, commodities, and foreign exchange. The power of Interactive Brokers at your hands
FOREX
Exchange currency rates at fixing prices avoiding bank commissions and the large percentage difference between buyer and seller (spread)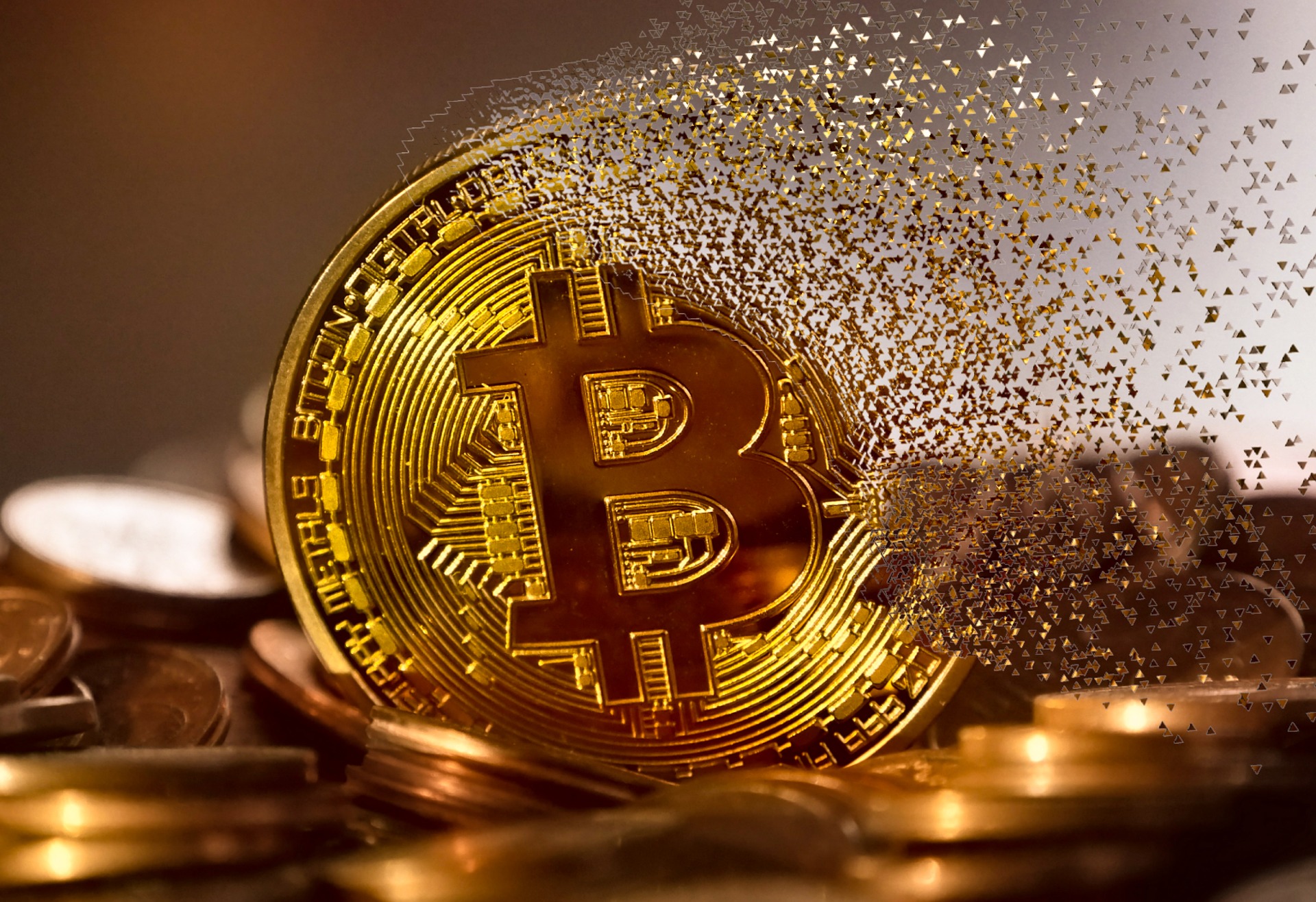 CRYPTOCURRENCIES
Join the most transparent social trading network to trade basic cryptocurrencies. ZuluTrade helps you choose among diversified strategies built from combinations of best platform traders. It is prerequisite to have an account with Solidus to take advantage of this service.